Want to see more pictures? Click here for the FULL GALLERY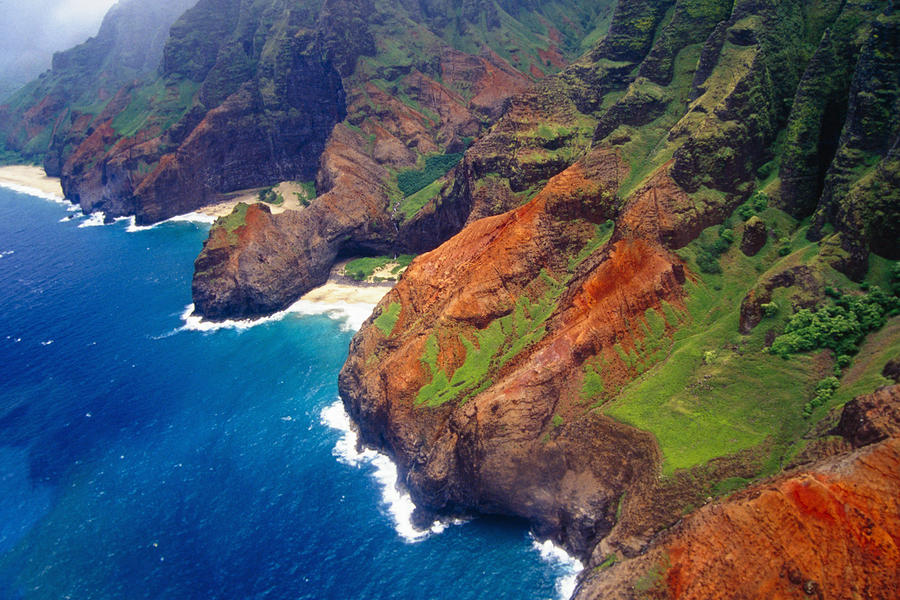 Low Pass in the Helicopter with intentional fast pans, hard cuts, tight zooms, fast follows, and up and down movement to demonstrate how smooth our cameras (and especially the controller) are. Full HD Video. NO Stabilizer used.
Leading Edge is proud to offer Aerial Photography & Videography. No matter what your needs are we are confident in our ability to deliver a premium product and a fantastic price. Our aerial photos, whether taken from an airplane or helicopter, capture aerial views that meet client needs for industrial sites, commercial locations, residential developments or government projects.

Our clients set the photo objectives and we apply professional aviation and photography skills to deliver excellent aerial print pictures, electronic images and enhanced aerial imagery. No need to hire anyone else, our top notch production team is on staff.
Our Team can be utilized for many different types of Aerial Imagery such as:

Sporting Events
Residential & Commercial Real Estate
Oil and Gas Industry
Commercial Productions
Surveillance
Advertising & more
Pricing is exceptionally competitive and is based upon your specific needs.